Uniting Continuity of Care with That of Trust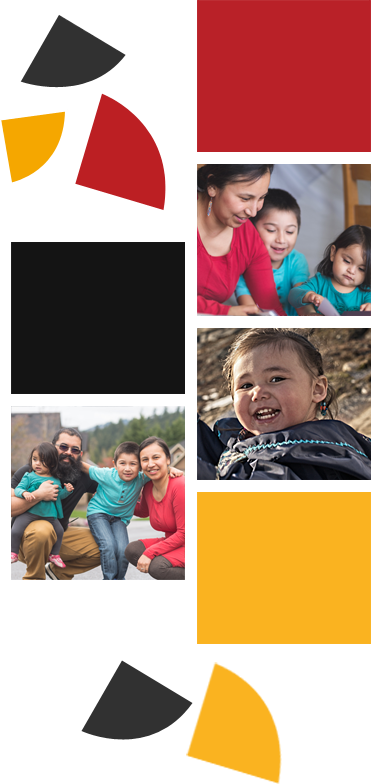 The CICC Clinic model is a respectful approach to indigenous health that allows the stories of the communities, and the people who belong to them, to be heard, believed, and honoured. Without this, trust can't be meaningfully established nor continuity of care manifested. CICC believes mistrust should be expected, respected, and viewed as a sign of resiliency, it's presence remains a major barrier to the therapeutic relationship that, for indigenous communities, has existed for far too long, and whose detrimental effects are shamefully evident across our country.
The CICC model by design and through a commitment to health literacy and empowerment has allowed us to earn the trust of communities. We view the therapeutic relationship as one of the most important relationships and consistency in the therapeutic team are building blocks to its development.
CICC believes that there is no short cut to time spent, and this is true both in and outside the clinic.  Meaningful involvement is needed to truly bring much needed context to the stories it keeps and the relationships it strives to establish.