The Significance of Our Stories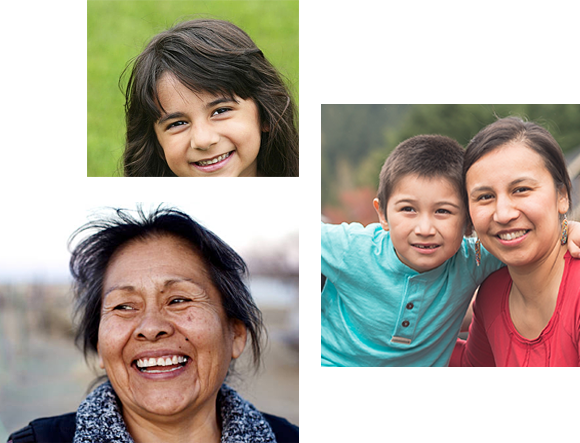 We see stories from all walks of life, all peoples and all ages. Stories have changed the world through revelation be it in the Bible, the Torah or the Quran. Stories change our world and are the most effective means of communication. Story telling and story sharing is and forever will be a part of the human experience. It is the common language shared by individuals, communities, societies and civilizations.
Stories are powerful, so powerful that even if they aren't ours they can profoundly affect how we experience and perceive the world. Stories are the lens through which we view our experiences and interactions with others.  Stories are the common human language. As health care providers we are entrusted with the stories of our patients, of other human beings and these stories are unfiltered and are stories that contain chapters that have never been told or heard by many or anyone. When we as physicians realize this sacred trust we begin to formulate to the best of our ability guidance and direction for the physical, emotional, psychological and mental well being of the authors of these stories.
We are story keepers. It goes beyond certification, it goes beyond credentials. These credentials, yes are earned in a certain respect but gained over time and at the same time require ongoing development.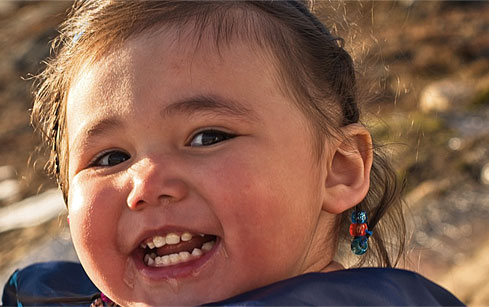 Historically, when a problem arises, we have seen that the stories of some have prevailed over others as well as the ability have their story known.
The CICC Clinic creates an environment in order for these stories of the individuals to be heard.
Additionally, we create a forum for the community to define and relay its story to the physicians of CICC and the health care providers as well as the greater health care provider team.